How do I change my password?
Click on

I forgot my password

below the blue "Sign In" button.




Enter your

email address *and click *Submit




If you already have an established account, you will be sent a temporary password to the email address entered.




Use the temporary password with your email address to login to the system. You will immediately be prompted to change your password.



Family Mobile App:

Once you are logged in, click the "hamburger" menu in the upper left corner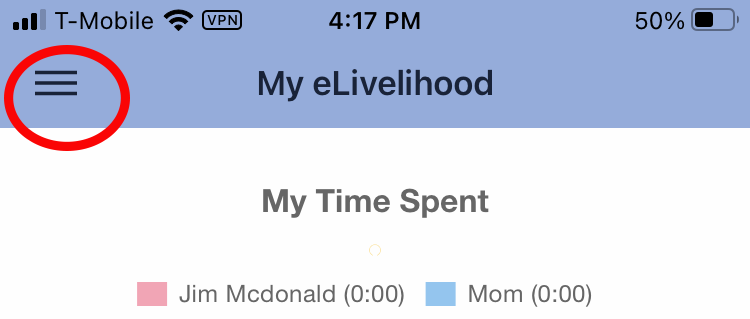 Choose "Profile"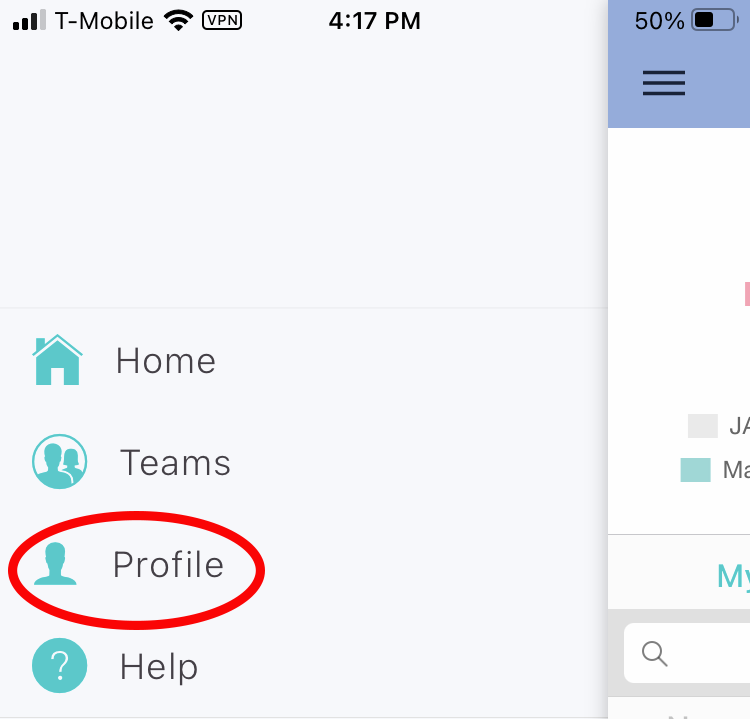 Scroll to the bottom of your "Profile" page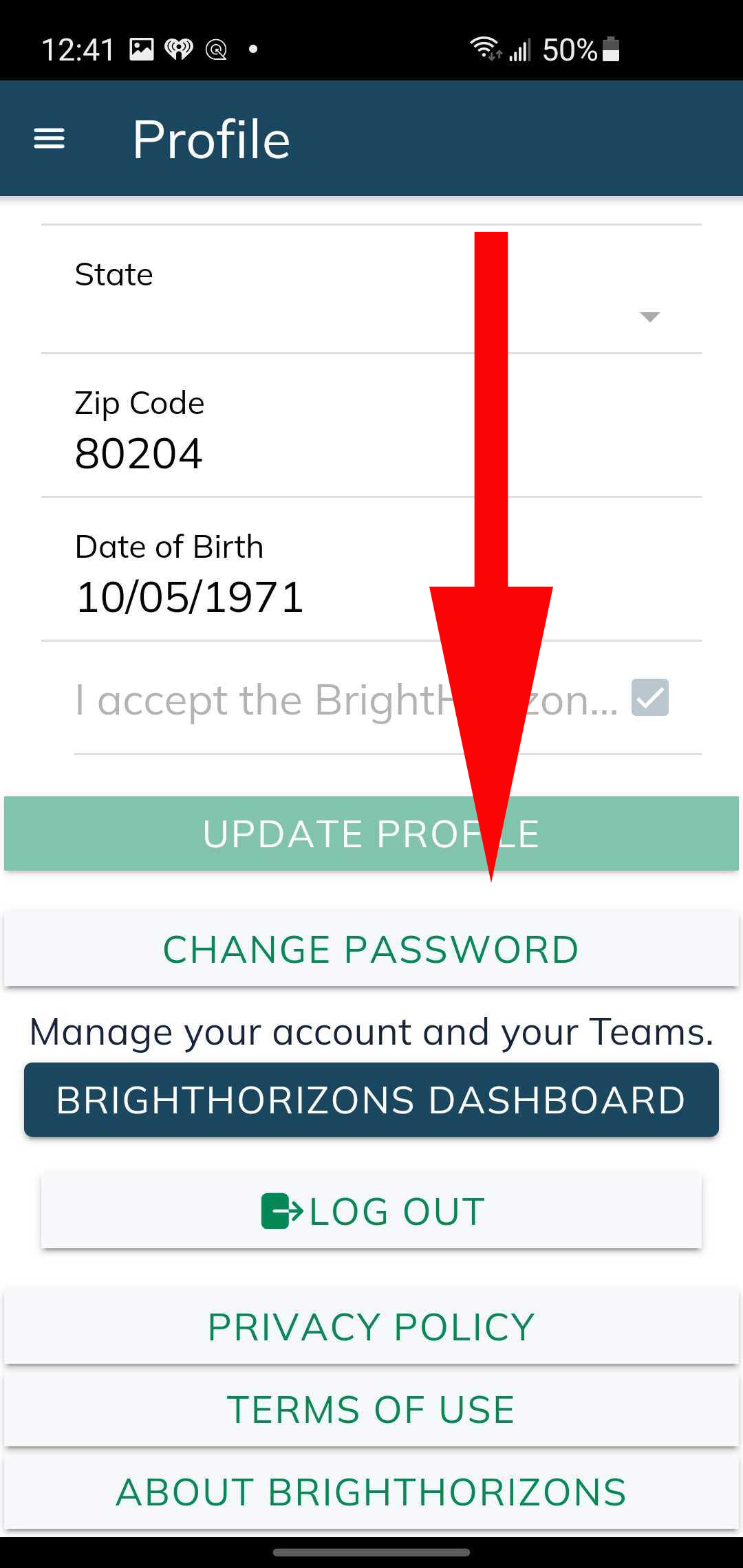 Press "Change Password", you will see this screen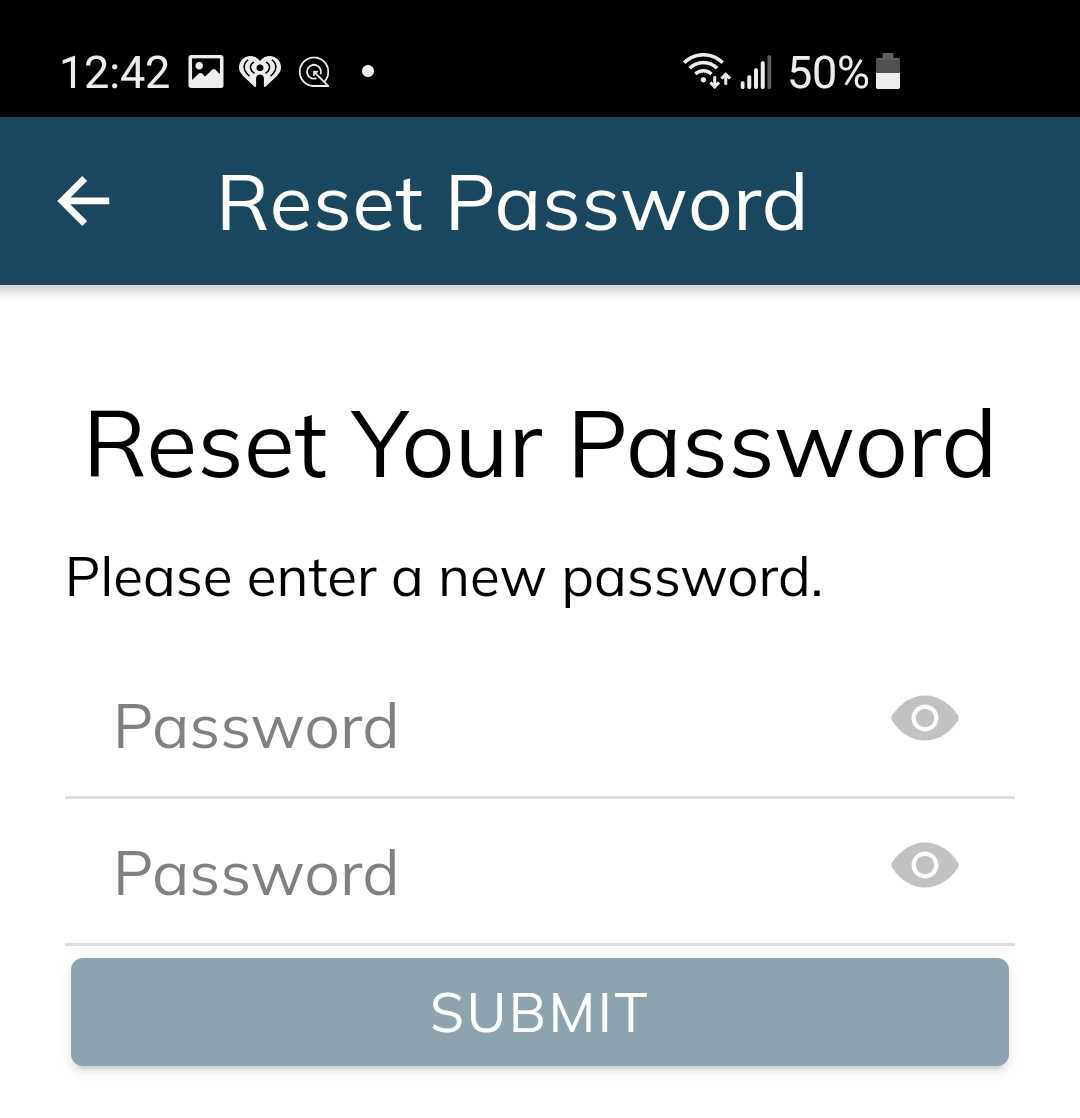 Only an Administrator on the account can reset the Recipient's password (by design). This can only be performed on the website.
Related Articles

Can I change the administrator on an account?

YES! Please Note: The original creator of the account is automatically the account administrator. This administrator can give administrator access to other members of the team. The original account administrator can at any time grant administrative ...

How do I change permission settings for a team member?

Only administrators can update permission settings for other members of the team. Permissions can only be edited by using our web portal (not the mobile): https://dashboard.elivelihood.com/login Click on the corresponding*Team*from the left hand menu ...

Can I make a picture in SafeKeeper my screensaver?

Yes! Open SafeKeeper Click/tap the picture you would like to see. It will enlarge. On a computer: right click the mouse, the pop-up selection menu appears. On a tablet: tap and hold on the image until the pop-up selection menu appears. Choose "*Save ...

How do I assign a Calendar task or appointment?

In the Calendar, you can only assign a responsible party to tasks and appointments. Events do not have the ability to assign a team member. All Calendar items can have participants. To assign a task or appointment to an individual on the team, choose ...

How do I accept a calendar task or appointment?

Notifications for assigned Tasks or Appointments are both in-app (mobile phone notification) and email, by default. You can make changes to the settings here: Change My Profile Mobile: From your mobile device dashboard you will see all your calendar ...